Marketing to Education
Looking for Australian education marketing lists? A-ZGovBIZ has a fully personalised and comprehensive contact list of key decision makers. Call us today 02 9516 4703.
Schools | Universities | TAFEs | IT Decision Makers | Lists of Lists
Whether you're a small company just starting out or a large, established company, the education sector presents huge opportunities to grow your business. However the fierce competition for the education dollar means you need to stand out from your competitors.
When marketing to education the key factor to success is targeted marketing. If you don't know who to target it becomes much more difficult to get your foot in the door. By using an education marketing list from A-ZGovBIZ, we put you in direct contact with the right people.
"It's great having the opportunity to have a targeted list of contacts for our target market."
Patty Barrett, Director
Uptown Communications
The lists at A-ZGovBIZ provide comprehensive contact information for all education sectors, including all contacts in Schools (Public, Private and Catholic), Universities, TAFEs and RTOs, and cover positions including Principals, IT managers, Librarians and more. This allows us to tailor the contacts you require and create a customised list to give your marketing campaign a real head start.
A-ZGovBIZ offers complete records which include first and last name, position, phone number, postal address, email and fax (Australian Schools only). This gives you the option of running a multi-channel campaign to really get your message heard.
Want to start a conversation?
At A-ZGovBIZ we believe the goal of a marketing campaign is to get people talking about your product, service or solution. The best way to do that is select our "multi-contact" option. By contacting more than one person from each organisation, it spreads your message across the campus so more people get to see it, talk about it and respond.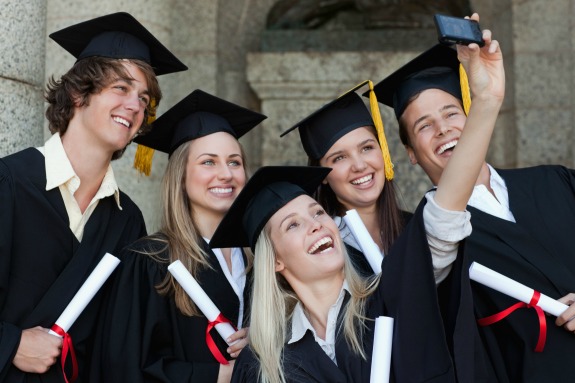 As the education sector is always in a continual cycle of change, it is vital that the contacts you are using are current. At A-ZGovBIZ we ensure that our data is fresh by reviewing and updating every contact at least once a year to maintain our 98% accuracy guarantee.
Throughout the marketing process is it also important that you do your own research to keep up to date with what's happening. Make sure you are aware of the education buying cycles and have a look at our education marketing blog to get tips on how to maximise your success.
Access Comprehensive Education Marketing Information
Catholic Schools Mailing Lists | Private Schools Mailing Lists | Government Schools Mailing Lists | University Mailing Lists | TAFE Mailing Lists
Get in touch with us - to talk about your public sector marketing needs: This email address is being protected from spambots. You need JavaScript enabled to view it. or call 02 9516 4703.