Marketing to Health
Looking for Australian health lists? A-ZGovBIZ has compiled a comprehensive contact list of key decision makers. Call us today 02 9516 4703.
Aged Care | Hospitals & Health Facilities | Health Sector Management | Lists of Lists
Marketing to the health industry is by no means an exact science. Suppliers are presented with a labyrinth of economic trends, government policy changes and institutional behaviours. However it is an industry that continues to dominate Australia's public sector, with opportunities that should not be ignored. Unleashing these opportunities relies on good information and an analysis of the statistics and policies that are shaping the future of Australia's health industry.
Momentum in the health industry can be broken into two separate forces: spending and employment. As noted by Crikey reporter Bernard Keane the latter has seen the Australian health industry labelled 'the biggest single employer of Australians, with one in eight of us working in it' and a predicted one in seven working in the industry within a decade. It's a sector that is currently employing 1.4 million Australians. As shown by the Government's Health Workforce 2025 these employment figures call for new health models moving forward; as the country searches for the doctors, nurses and health care practitioners of tomorrow.
The second leading aspect to the surging growth rates behind Australia's health industry is spending. The Australian Institute of Health and Welfare shows Australia's health spending has increased from 7.9% to 9.4% over the past decade, with a total $121.4 billion spent on health in 2009/10. These health fund injections can be broken into 43.6% contributed by the federal government, with the remainder made up of health insurance, individuals and a 26.3% injection by state and local government. As shown by the AIHW graph below, this spending is mostly injected into hospitals and medical services.
Source: Australian Institute of Health and Welfare
A niche area of this spending boom can also be found in the mental health industry. The Australian Institute of Health and Welfare has identified a boom in mental health spending over 2010/11. Overall spending has jumped by $450 million from the previous financial year to $6.9 billion. As reported by news.com.au, this half a billion dollar jump equates to $309 for every Australian.
What do these economic trends mean for suppliers? Whether you are a small to medium business selling administration basics or a larger contract-based supplier specialising in health-specific innovations, economic trends are a vital business planning tool. The rise in both employment numbers and government spending gives suppliers added incentive to reach out to the industry, while a boom in mental health indicates more targeted possibilities.
Although economic growth patterns provide incentives, they do not provide a complete marketing strategy. As identified by the Harvard Business Review innovative marketing to health campaigns must focus on 'value, information, and customer support.' This includes targeting the full care cycle of patients and demonstrating long-term value for the health institution.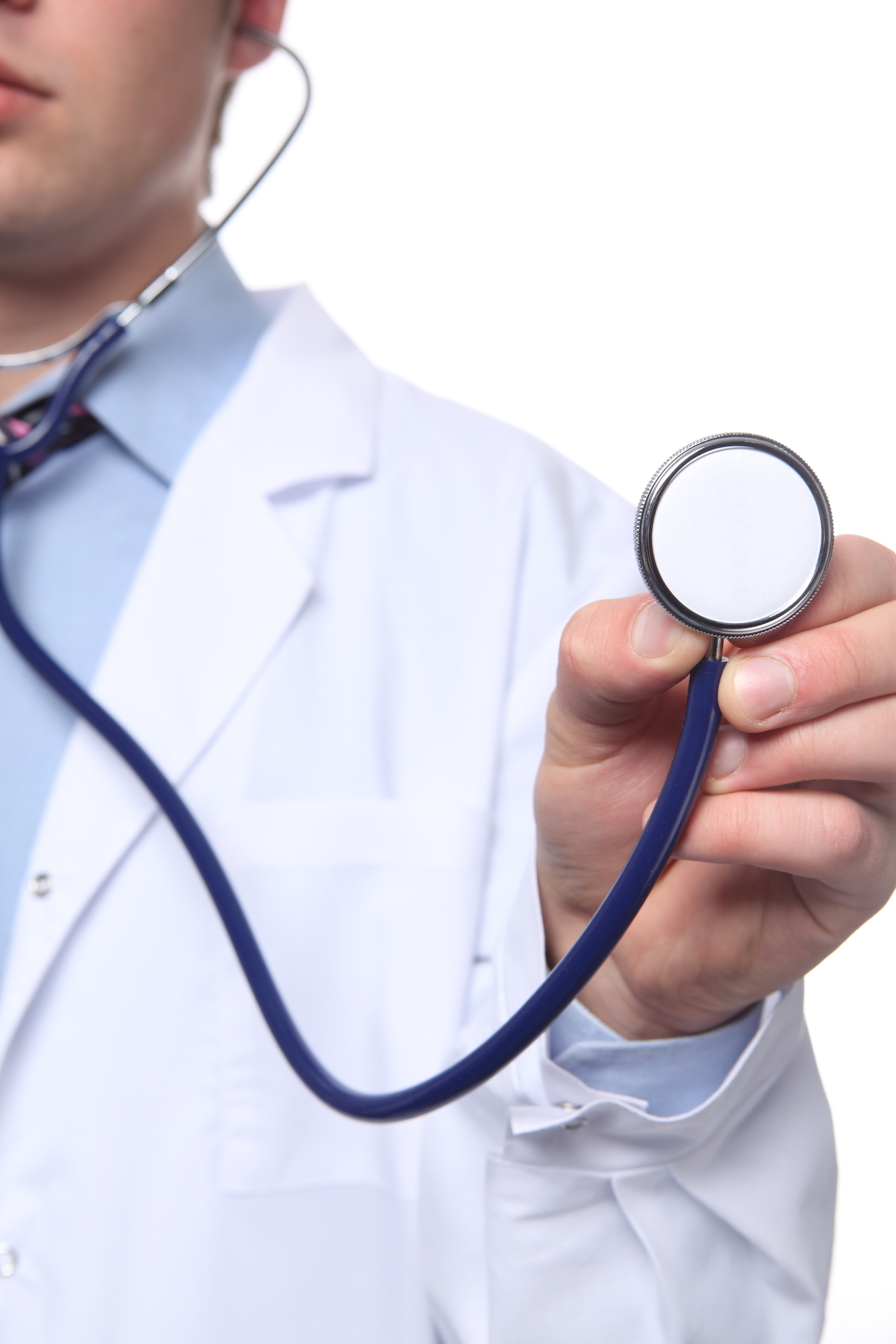 Another tool to use when marketing to health is an awareness of hot-spot government policies. Two areas to watch in 2013 are the role of the much-debated NBN for rural health and the National Disability Insurance Scheme.
Renamed from the National Disability Insurance Scheme to DisabilityCare, the planned $14 billion scheme has been identified as an area of national importance by the Government and the Coalition. The scheme will be funded by an increase from 1.5 per cent to 2 per cent in the Medicare levy, and is promising to offer social benefits as well as a boost to the economy.
Meanwhile, there's been confirmation the National Broadband Network is vital for industry growth rates in rural health. It was an issue highlighted of upmost importance at the 12th National Rural Health Conference held in Adelaide last April, where the importance of information technology in the health industry was highlighted.
Policy changes are an essential tool for suppliers looking to access the health industry. Most importantly they highlight the opening of possible future markets, such as selling disability-targeted products or technology targeted to rural health institutions.
When marketing to the health industry economic trends, industry language and public policy all become vital tools. A-ZGovBIZ will continue to monitor trends across the industry assisting all suppliers looking to access this booming market.
If you would like to initiate your next marketing to health campaign, call A-ZGovBIZ on 02 9516 4703 for comprehensive public sector data.
Up-to-Date and Reliable Contacts for Marketing to Health
Enhance your next marketing campaign by directly contacting key health decision-makers.
Reaching the right health decision-maker can present a challenge – that's why you need access to comprehensive health marketing lists. Call 02 9516 4703 for more information.
Are you looking for the most effective way to reach the health industry? The health sector is an exciting and opportune space, featuring $87.3 billion dollars of investment annually and a consistent 7.6% growth rate. Launch your next health marketing campaign with the help of A-ZGovBIZ's health mailing lists.
Our key decision makers include members of public and private hospitals, local area health services, aged care, clinics, government health departments, allied health agencies, health research, home and community healthcare, indigenous health, schools within hospitals, health education and more.
With over 7,000 contacts, marketing to health is made easy with the help of A-ZGovBIZ. Whether you are a large technology company, a medium-sized health equipment supplier or a specialised entrepreneur, our health marketing lists can set your marketing campaign apart from the rest.
Learn more about marketing to health on the A-ZGovBIZ blog Business2Government:

Marketing to health – secrets revealed
"Finding the correct contacts in healthcare can be difficult and time consuming. Health service managers, business managers and administrators plan, direct, coordinate and supervise the delivery of healthcare and social services. "
5 Reasons Why Health is the Place to be in 2013
"It's been long recognised that health is an opportune space within the Australian market place for a variety of industries. However the extent of the diversity within the health industry is something that is often overlooked by the private sector. "
Tips on How to Get into Healthcare
"Health is one of the few segments of our database in which female managers are predominant. Take this into account when planning your marketing programs"
Health Mailing Lists | Government Buying Cycles | Technology Mailing Lists
Get in touch with us to talk about your public sector marketing needs: This email address is being protected from spambots. You need JavaScript enabled to view it. or call 02 9516 4703.