With the Federal government's new health policy under negotiation with the states, reactions towards the 'Local Hospital Networks' scheme are ranging from support for the plan to heavy opposition.
As part of the National Health Reform program, the federal government has begun pushing top-down changes and standardisations. Foremost amongst these are mergers of existing management structures to form Local Health and Hospital Networks (LHHNs) in a plan to unify management of the health system across different jurisdictions.
Major criticism has come from the Victorian government, with Premier Ted Baillieu commenting that "Victoria has had [a] very effective local hospital board structure for decades". Mr Bailleu's minister for Health, Mr Davis, has also raised concerns regarding to the removal of local community responsibility towards management of health services, many of whom have developed "long-established and effective collaborative relationships".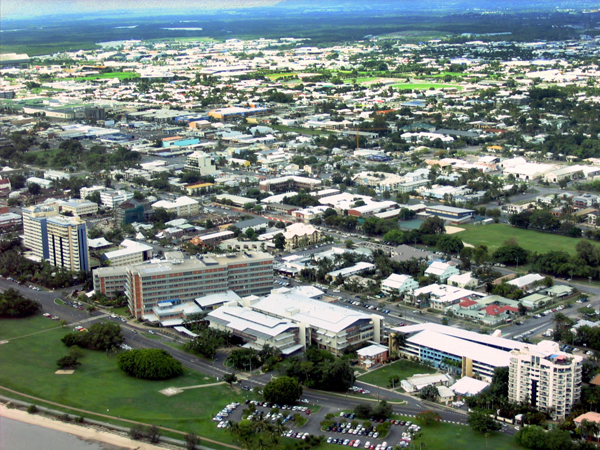 On the other end of the spectrum, the Tasmanian Government has welcomed the plan, stating that Federal implementation plans were the most appropriate for establishing the Local Hospital Networks, with the Federal Government's three networks body to deliver better health care services than the current one. John Davis, The Australian Medical Association's state president, further backed up these claims, stating that local networks would benefit the Tasmanian Health system.
The Tasmanian Minister for Health, Michelle O'Byrne has promised legislation to be approved by July next year. "We will be doing our very best to ensure that these new networks are in place in a timely fashion, doing the business that they need to do, which is delivering health care for Tasmania."
The plan has also been met with optimism in Queensland, will calls that this will "the biggest shake-up of Queensland Health in a generation". In accordance to the Federal Government's plan, the monolithic Queensland Health will be broken down to establish 17 LHHNs.
In contrast to the Victorian Government's criticism, the Queensland Health Minister, Geoff Wilson, believes that this arrangement will lead to greater participation by local communities in terms of delivering the service. "By emphasising local accountability and decision-making, it is expected that the new networks will have both flexibility and incentive to innovate and to pursue quality and efficiency".
---
IN OTHER HEALTH NEWS, the transition from a state based regulatory system of doctors towards a national regulatory system has been further marred by problems with registration of doctors and specialists to the Australian Health Practitioner Regulation Agency (AHPRA). "Establishment of the new agency … caused great hardship, financial and personal losses to a large number of medical practitioners", stated Mr Truss, a Federal MP.
Instances of failure of the new system have included a recent revelation of a practising doctor on Hervey Bay with convictions for rape and assault as well as a history of drug addiction. Doctors have had ongoing problems with registration, as the AHPRA has simply not been able to deal with the large volume of registrations. Further, de-registrations have occurred on the AHPRA's database, due to constraints being dropped.
AHPRA's CEO, Martin Fletcher has defended the department and criticisms, vowing to work out these problems. "From today, for example, we are extending the opening hours of our contact centre to make sure it is easier for people to get in touch with us, and we are providing more and more services everyday online so people can go onto our website and get the information and assistance they need."
Federal Minister Nicole Roxon is also seeking advice from her department into solving the issues that have hampered the success of the transition.
In this dynamic and rapidly-changing market, health suppliers need the most up-to-date marketing data to give you that leading edge over your competitors. A-ZGovBIZ, the government contact database, can put you in touch with 4,600+ decision-makers in public and private health all across the country. Contact us today on 02 9516 4703 to fill in the missing link in your health marketing plan.