It's time to start planning for 2017.
The holidays can either be a time of great growth for your brand/business or for many who aren't prepared, your sales may fall a bit. Today, we are bringing you tips on how to make this holiday season a success.
How has your business progressed this year? Are you happy with its growth? December is the perfect time to begin aligning your brand/business not only for the holidays but your 2018 goals.
What should you be doing?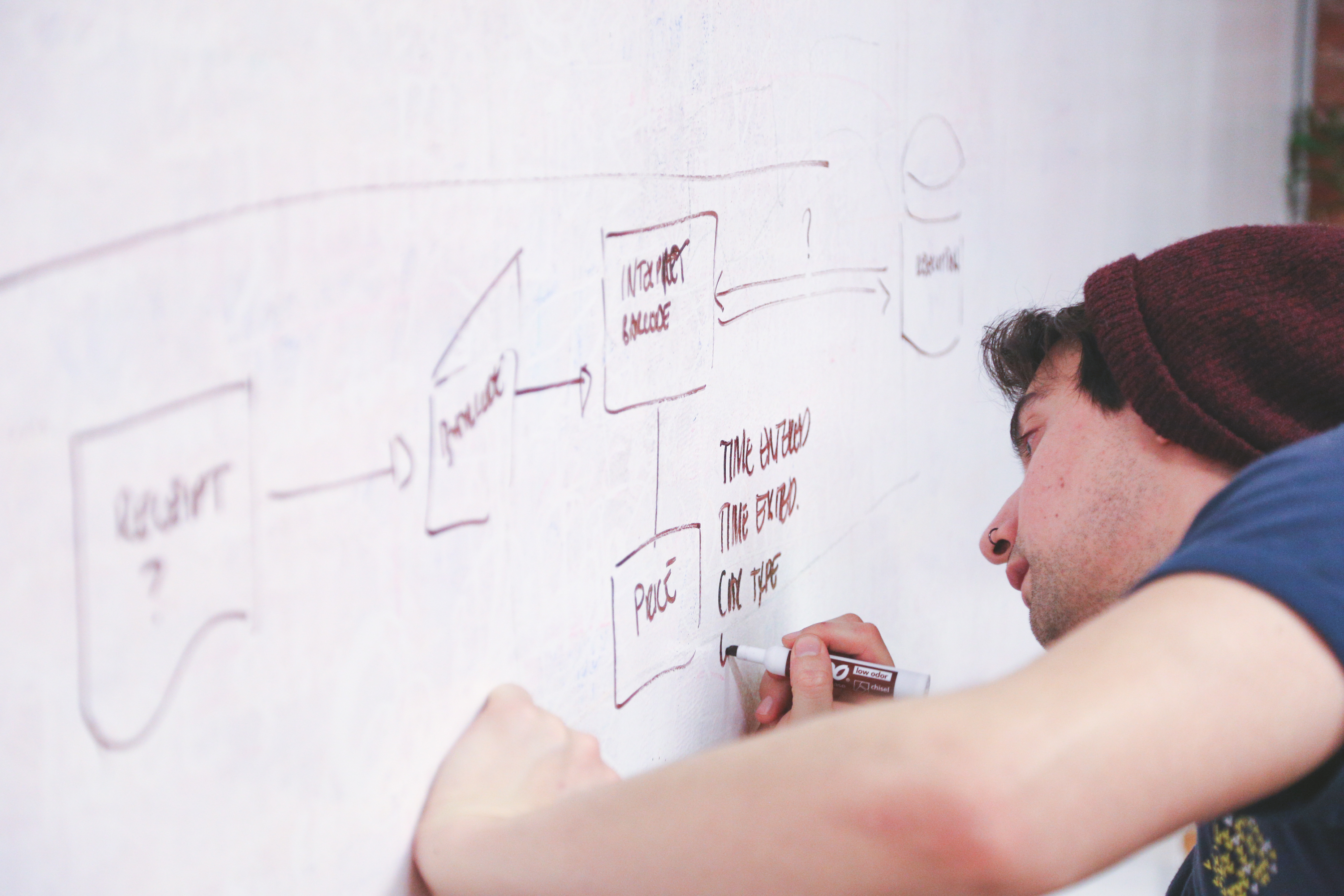 1) Review your website. Does it need updating? Is your graphics within the autumn/winter theme? Does anything look dated or need renewing? Are all of your links up to date? Click on all of your links and sequences to ensure they are working properly from beginning to end.
2) Are you planning for upcoming sales opportunities? Break out your calendar and mark what's coming up soon that you should prepare.
Check the Buying Cycles for government, education and health HERE
For example:
JANUARY 2017
· Universities(last 2 weeks)
Universities are in purchasing mode while students are on holidays. Target faculties, schools and administrative departments in universities in January and February.
· State & federal government(last 2 weeks)
Government spending continues in late January when buyers return from holidays.
· Local councils & public libraries(last 2 weeks)
Local councils have funds in January due to council rates collected in December. It is also a key planning time for the year's requirements.

_____________________________________________________________________________
FEDRUARY 2017
· Universities(all month)
Purchasing period while students are away. Target faculties, schools and administrative departments in universities up to end of February.
· TAFE (all month)
TAFE buying period commences February.
· Schools(first 2 weeks)
Term 1 buying period P&Cs are spending fete money collected at the end of previous year. Target P&Cs in early February.
3) Clearly advertise the last day customers can make an online purchase to ensure their goods are delivered before Christmas. If you ship nationally, provide different cut off dates.
4) Update all old sales and giveaways, audit your Instagram account and all other social media platforms. Is there anything that needs to be removed or no longer fits your brand? If you're running a promotion or selling gift cards, make sure the terms are clearly defined. This may save you time from following up on enquiries.
5) Advertise your close down dates on your website or shop front and specify when customers can expect delivery and services to return to normal.
6) Monitor your stock levels, keep your warehouse and website up-to-date with stock availability.
7) Perhaps the most important one, talk to your audience!!! Ask what you can do for them or what they would like to see from your business. Ask often and across all platforms you are active.
Enjoy the holiday season and have a happy new year!