In the second half of 2015 the government launched its new ideas platform, the National Innovation and Science Agenda (NISA) designed to introduce a new approach to the way Australia will meet the challenges of a more innovative and entrepreneurial economy.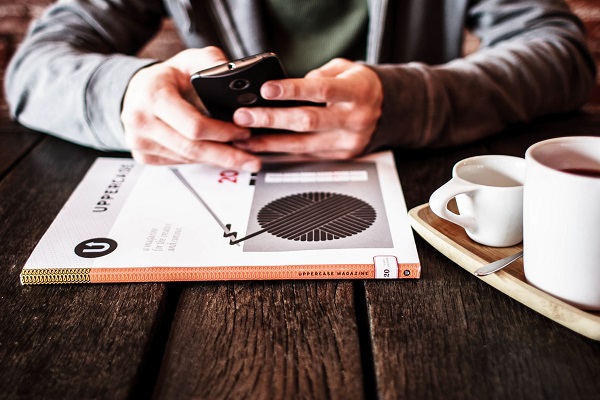 This new approach will be aimed at supporting innovation by investing in education, science, research and infrastructure; incentivising business investment and removing regulatory obstacles.
One of the keystones of the NISA agenda is the Government's pledge to "lead by example by becoming more innovative in how we deliver services and make data openly available to the public and make it easier for startups and innovative small businesses to sell technology services to government."
With government as an exemplar - it will be up to it to "ensure innovation is central to the way government operates" but this can only be achieved if cultural and technological change and improvement occurs.
By opening up procurement and data to encourage innovation in Australian business – the government intends to provide new opportunities for the delivery of better services for less money.
The Government plans to invest $9.7 billion in research and development in 2015-16. Around $3.2 billion will directly support business sector research and development and much of the rest funds research in universities and agencies such as CSIRO.
Better services for less money
Tasked with the strategic coordination of science, research and innovation policy across government and the economy Innovation Australia was established in as an independent statutory body. It was established under the Industry Research and Development Act 1986 to assist with the administration and oversight of the Australian Government's industry innovation and venture capital programmes delivered by AusIndustry.
Only time will tell if these initiatives so eloquently laid out in the National Innovation and Science Agenda can be delivered, as they will require the government to actually deliver the policies and infrastructure required to create change.
The result or even the effort, planning and policies to be implemented can only be good for the future of Australian business.
If you would like to engage more closely with government This email address is being protected from spambots. You need JavaScript enabled to view it. A-ZGovBIZ for a list of the key government decision makers in industry sectors such as housing, health, education, finance and more.