With the coalition handing down their second budget, families are set to get a helping hand over the next few years with the proposed additional funding.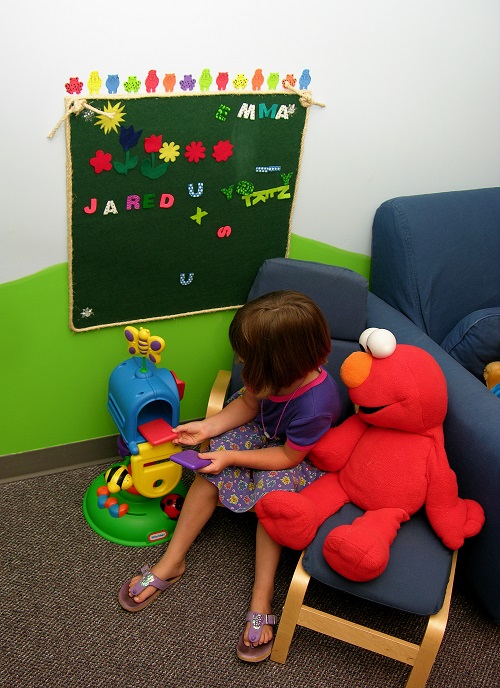 The government has announced its intention to provide $840 million to help families access preschool and early childhood services. This new funding is going to ensure that over the next four years, every four-year-old in Australia will have access to 15 hours a week of preschooling.
This commitment comes as an extension to the National Partnership Agreement on Universal Access to Early Childhood Education.
This partnership was established in 2008 and is a commitment between the Commonwealth of Australia and the States and Territories to improve preschool attendance by Australian children in the year before they start school, with a particular focus on disadvantaged and vulnerable families.
Since announcing the additional funding the Parliamentary Secretary to the Minister for Education and Training, the Hon Scott Ryan, has said this funding will provide a helping hand to families who would otherwise struggle to send their children to preschool.
"Since 2008, both preschool enrolments and attendance in programmes for more than 15 hours a week has increased greatly, but there is still some way to go particularly in relation to attendance by Indigenous and vulnerable and disadvantaged children.
"This funding will be used to increase enrolment and attendance."
Of the new funds to be pumped into early childhood, $513 million will be redirected from other areas and $327 million will be new funding.
As well as helping more children attend preschool the coalition also announced a child care subsidy in the 2015 budget, which will begin in 2017. The new subsidy will take into account the family income as well as the number of hours each parent is working, studying or volunteering per fortnight.
For families that would otherwise find it difficult to access traditional child care, beginning in 2016 the budget also includes a trial nanny program. The trial will cost $250 million over the course of two years, which will see around 4,000 nannies provide in-home care. The nannies involved in the trial will all have a working with children check, first aid qualifications and be over the age of 18.