The performance of hospitals will be the focus of an international conference in Hobart in March.
According to Health Services Innovation Tasmania Co-Director Associate Professor Craig Quarmby, the Sustainable Healthcare Transformation Conference would look at the challenges of quality care in hospitals and rising patient demand.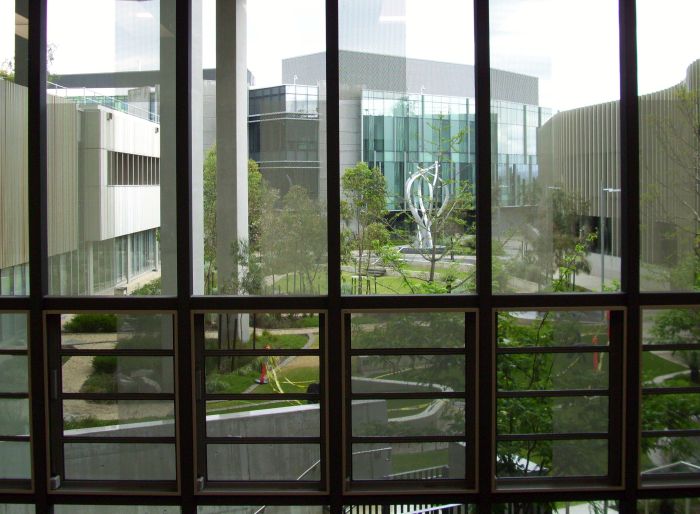 "It is a valuable event for anyone whose focus is providing high-quality care in a tight fiscal environment," said Associate Professor Quarmby.
"At a time of growing demand and finite budgets, both at a state level and federally, it is unrealistic for the health sector to try and spend its way to improvement. Nationally and internationally, it has been shown that in-patient and out-of-hospital care can be done much better when the right systems are put in place. Some of these innovations have already been implemented, many are being planned, while others have yet to be identified and explored," said Associate Professor Quarmby.
Specifically the conference is designed for medical, nursing and allied health clinicians from the primary care or acute sectors both public and private, health service and hospital managers, policy makers within the government, medical educators and researchers.
High-level speakers include:-
Sir Robert Naylor, Chief Executive of University College London Hospitals
Professor Chris Baggoley AO, Chief Medical Officer for the Australian Government
Anthony Moorhouse, CEO of emergency management firm Dynamiq
Ray Mostogl, General Manager Operations for Bell Bay Aluminium, Tasmania
Holly Ransom, a board member for the 2014 Y20 (world youth) summit and a media spokesperson on youth matters
HSI Tas, a Commonwealth funded centre of the University of Tasmania, is working with the State's health providers to improve the quality and efficiency of the Tasmanian hospital system through the 'Clinical Redesign' process.
The 'Sustainable Healthcare Transformation' conference will be held at the Hotel Grand Chancellor, Hobart from 18-20th March 2015.